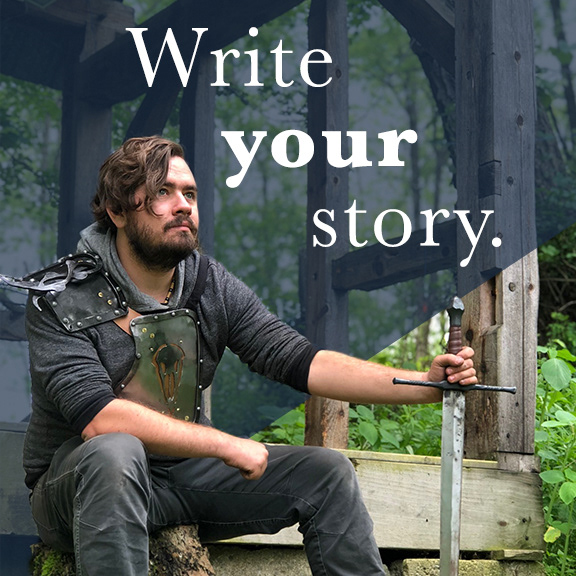 Nick Durham makes uniquely crafted blades and accents. We explored options for promoting his products and craft via Instagram and E-commerce sites, and developed graphics for that goal. I created the graphics to convey Nick's enthusiasm and character evident in his work.
Organic curves partnered with crisp field boundaries were selected to echo the motifs present in the forged treasures.
I've grown with the teams I've been part of the last few years, cultivating quality visual design and communication. I am creating every day, and love to see a collaborative project progress. I help people see their ideas clearly, so they can show the world their vision authentically. In my free time I love discovering new music and books, but nothing is more exciting than the next project concept. So if you could use a team effort, let's talk!