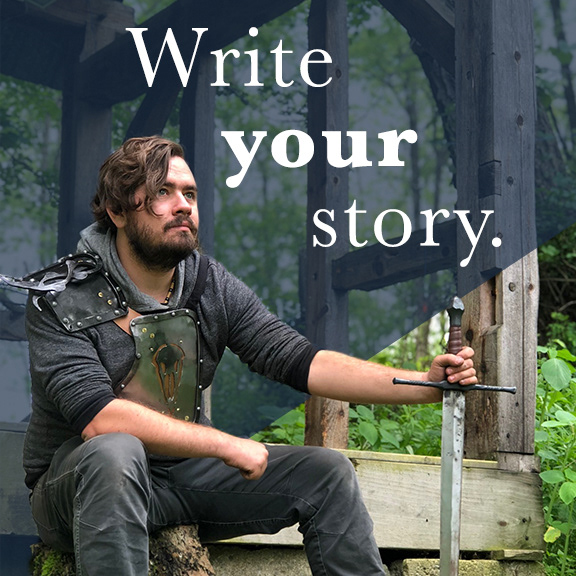 Nick Durham makes uniquely crafted blades and accents. We explored options for promoting his products and craft via Instagram and E-commerce sites, and developed graphics for that goal. I created the graphics to convey Nick's enthusiasm and character evident in his work.
Organic curves partnered with crisp field boundaries were selected to echo the motifs present in the forged treasures.
I help people envision their ideas so they can show them to the world. Effective communication is the core of my work, ranging from overall branding to refreshing individual materials. So whatever the scope of your work, we'll find a solution that's authentic.