Mark Quinn
Spot Illustration for Publication and Presentation
Mark and I completed an illustration project commissioned for his articles in tech. While I cannot reveal specifics about his work as of yet, we mainly worked to convey a progression in transportation tech to the user through allegory. The journey through the illustration represents the journey through time and scientific discovery, helping the reader take a long view of their place in the sequence of history. Below are shots from each development stage in the project.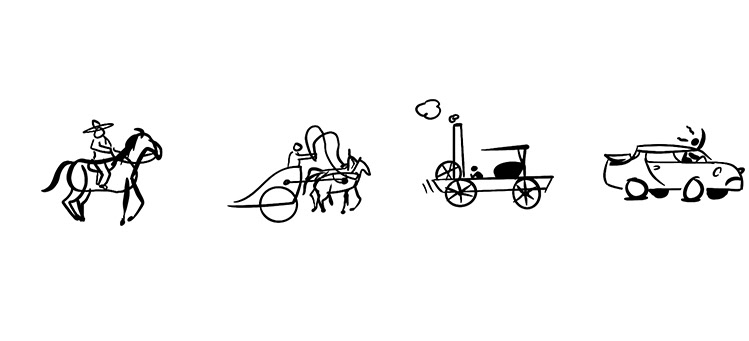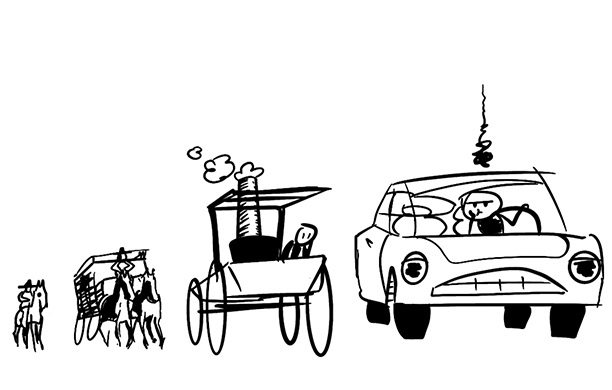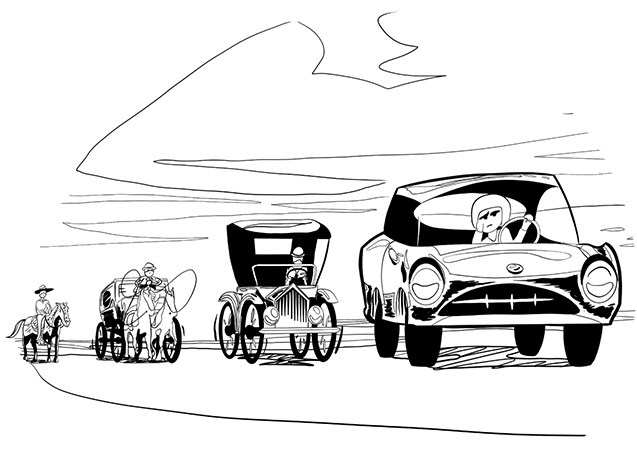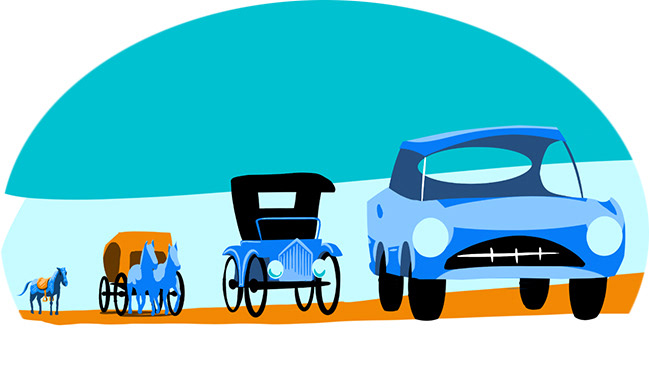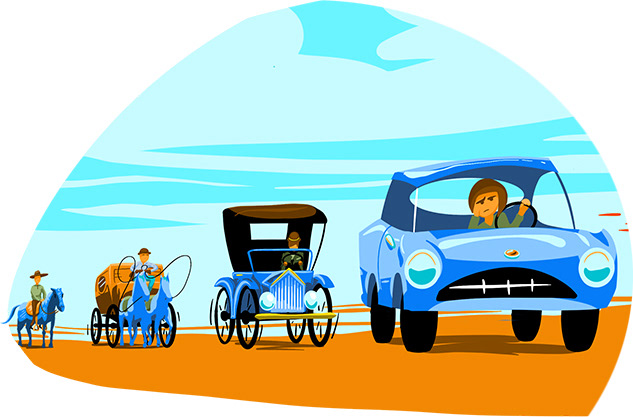 "Cary has been a fantastic partner in this collaboration, delivering not only with his fantastic graphic design, but also with his approach and creativity to bring abstract ideas to life."

Mark Quinn, Head of Software Quality Operations at Waymo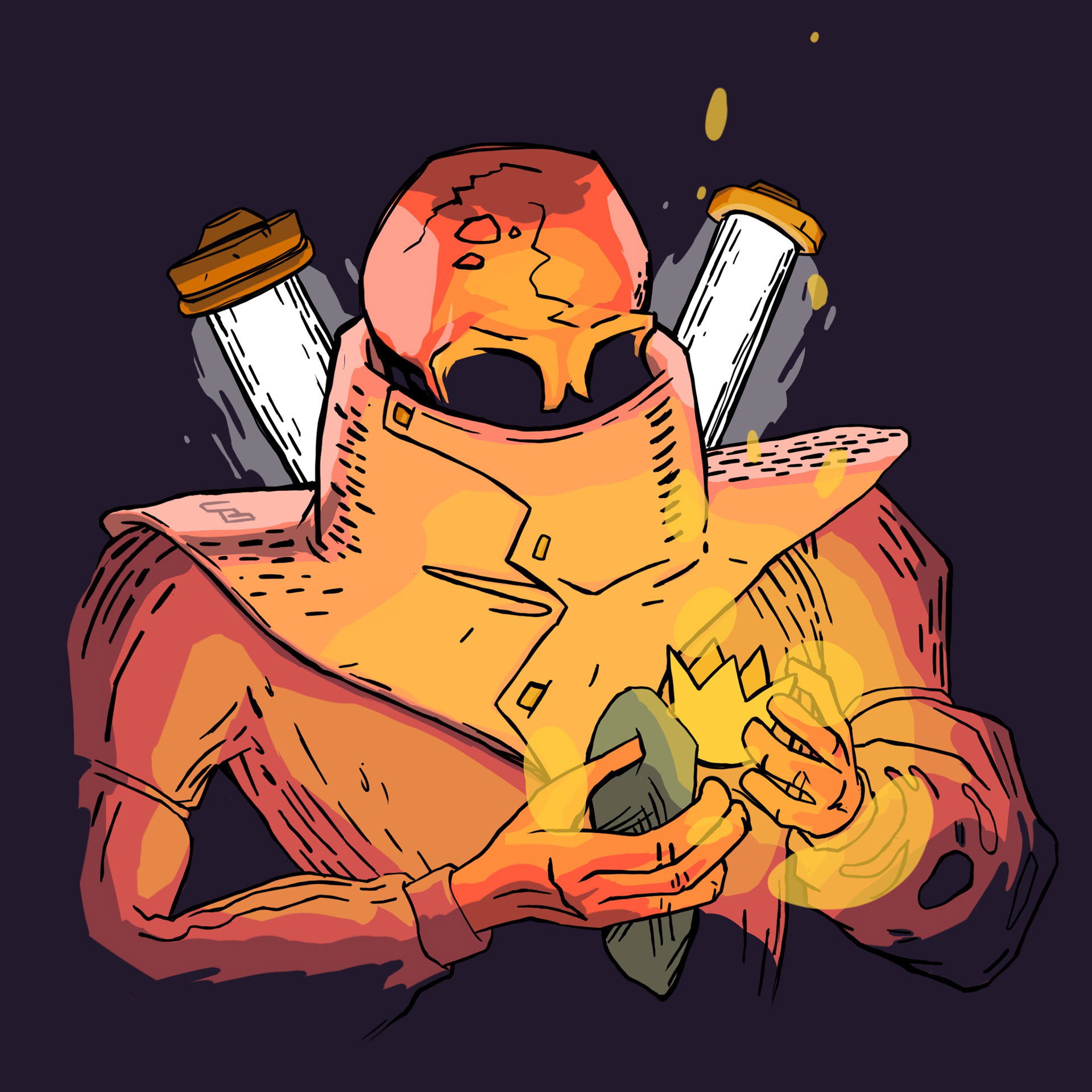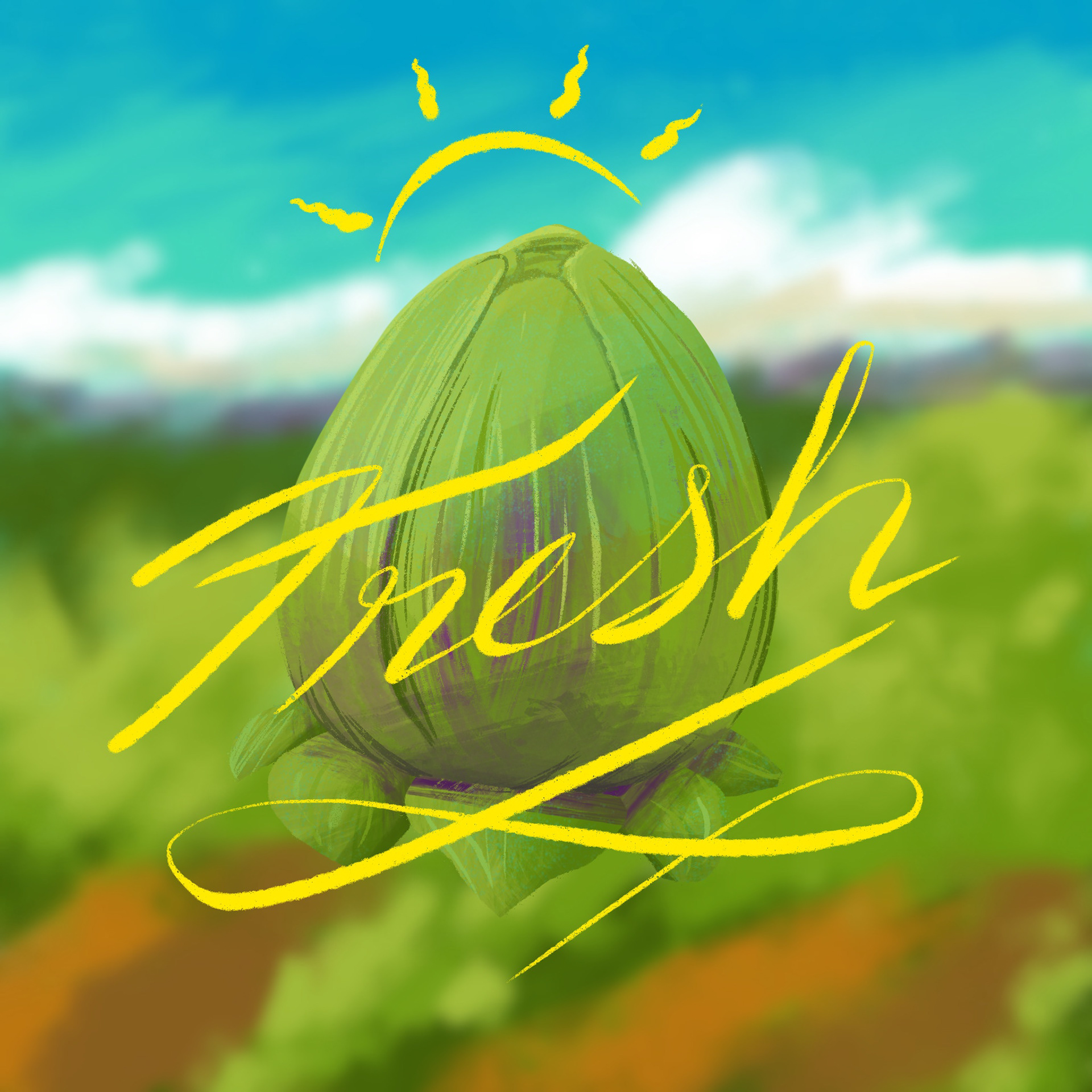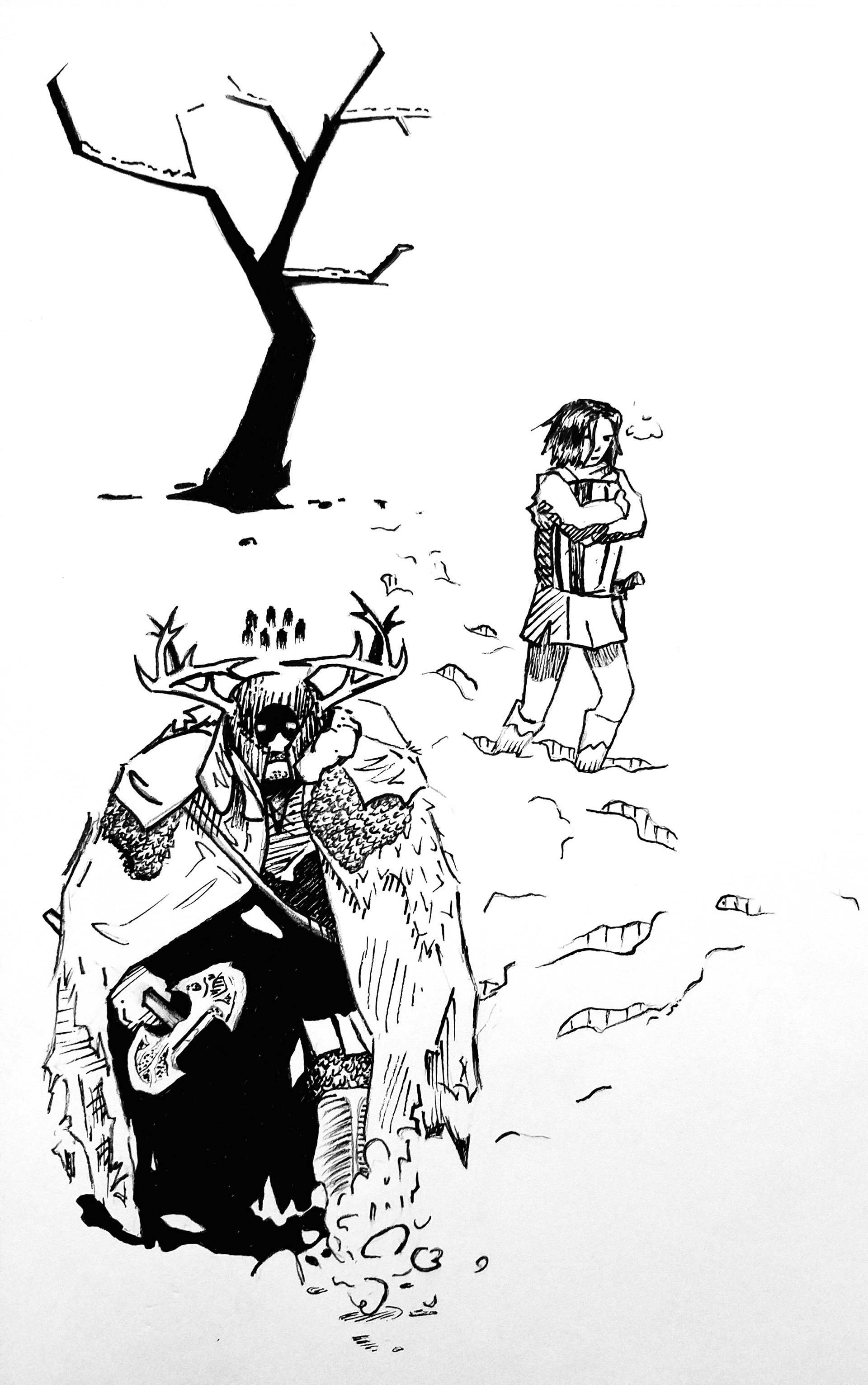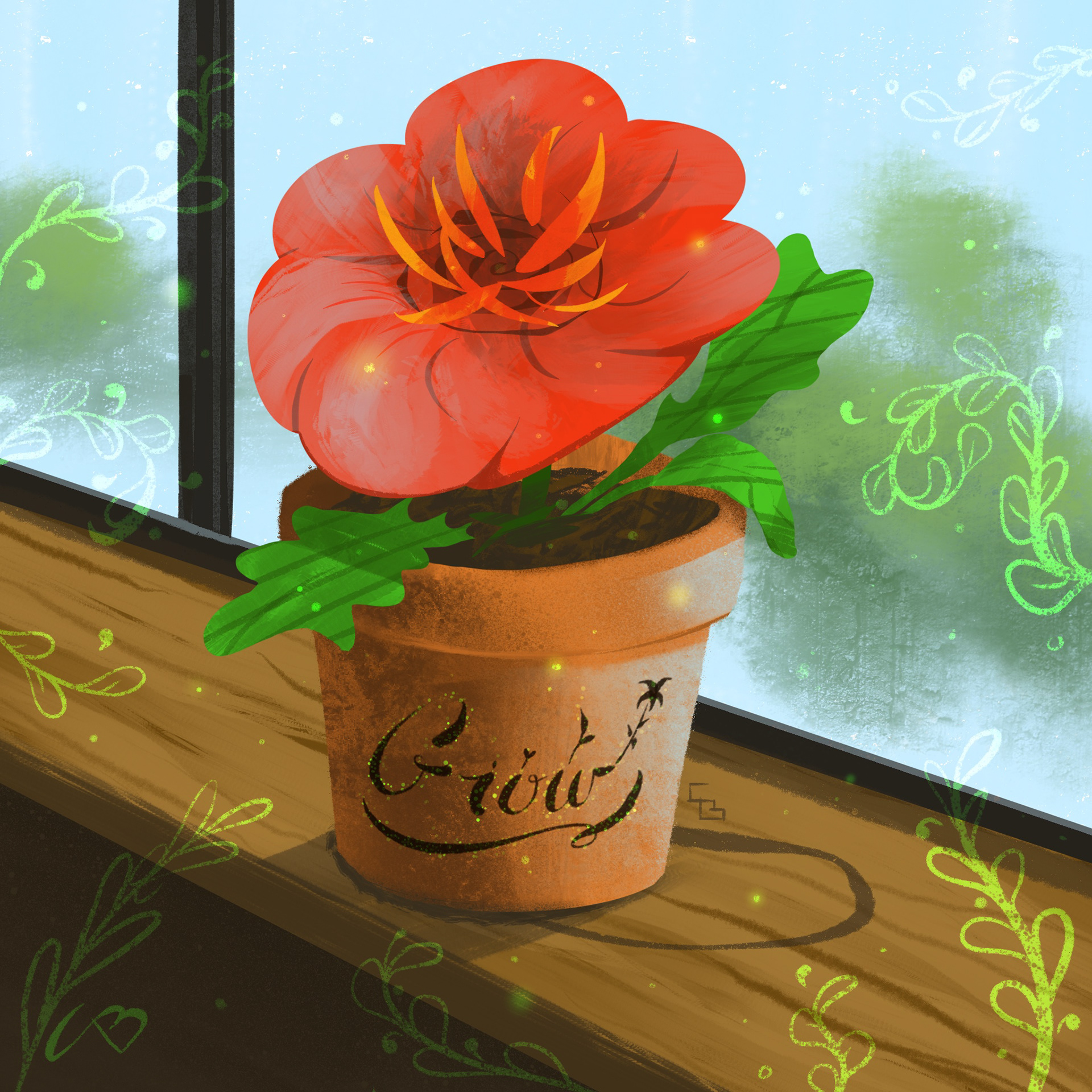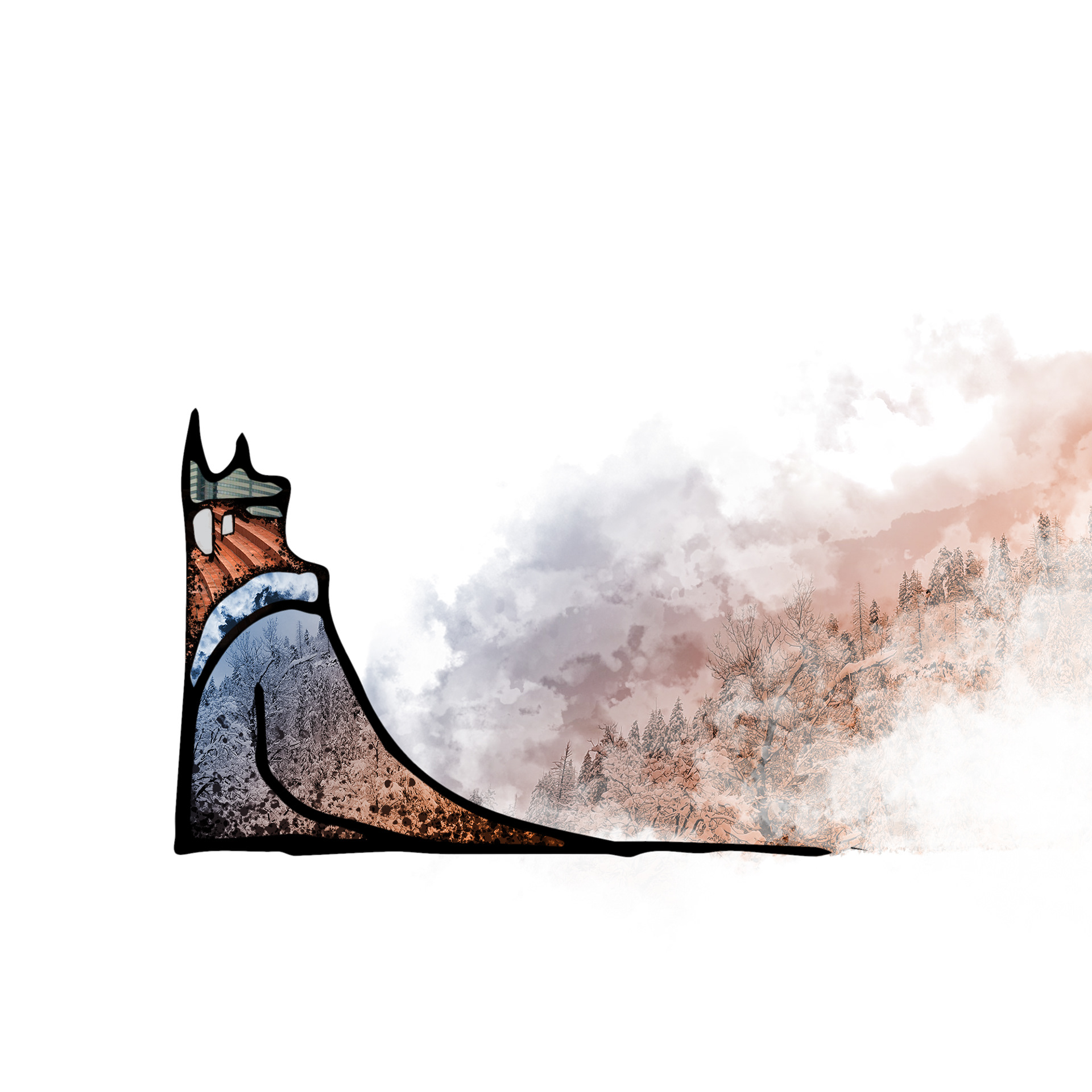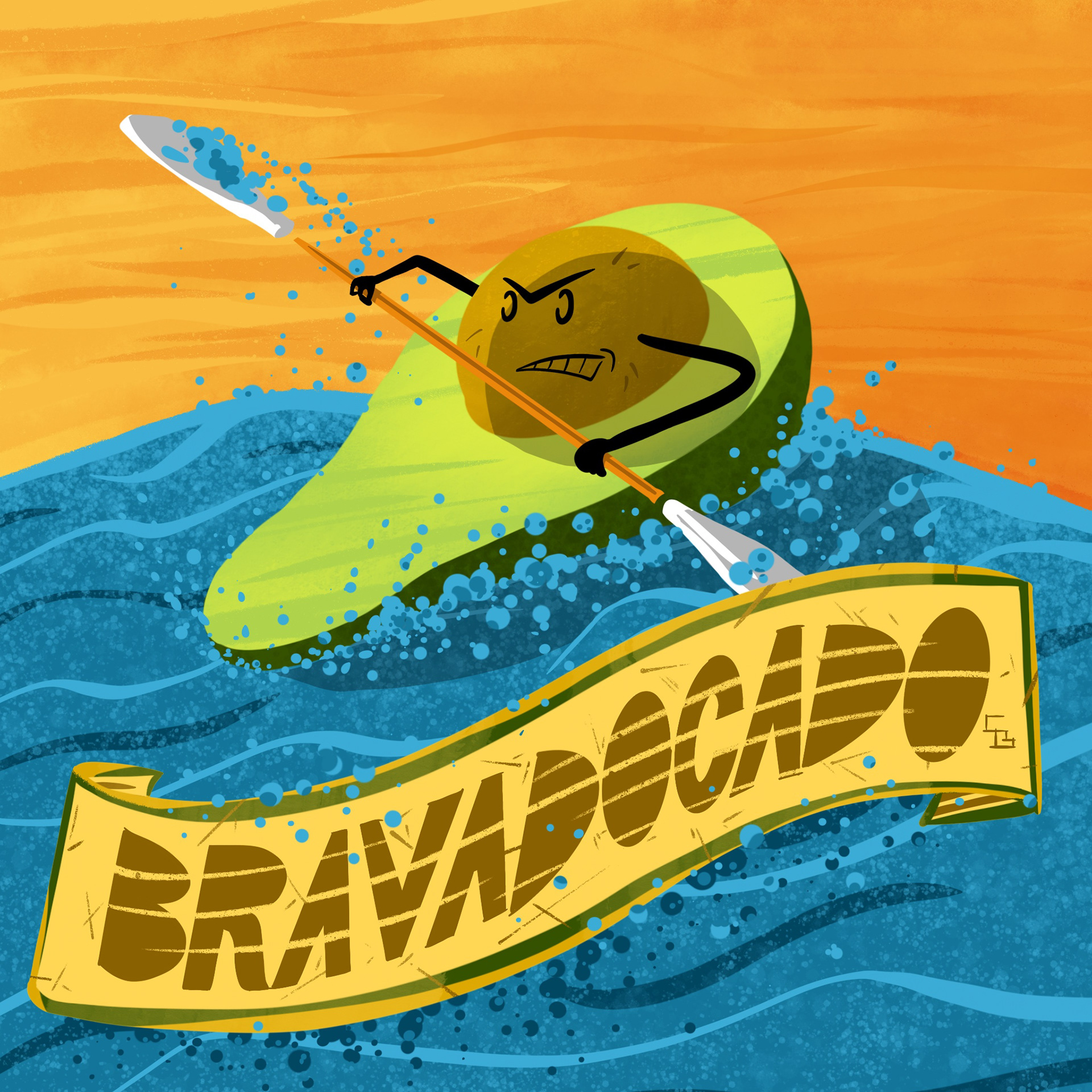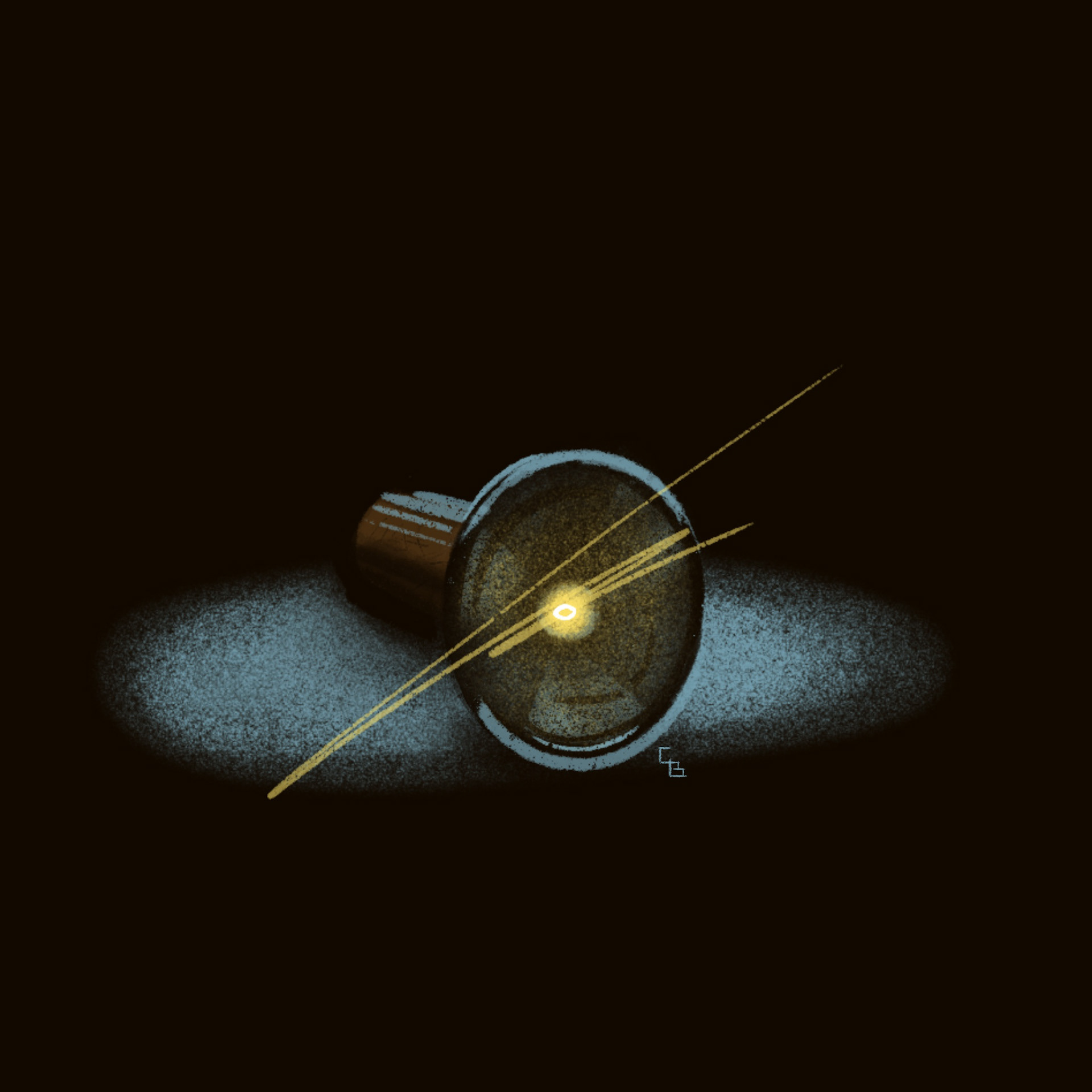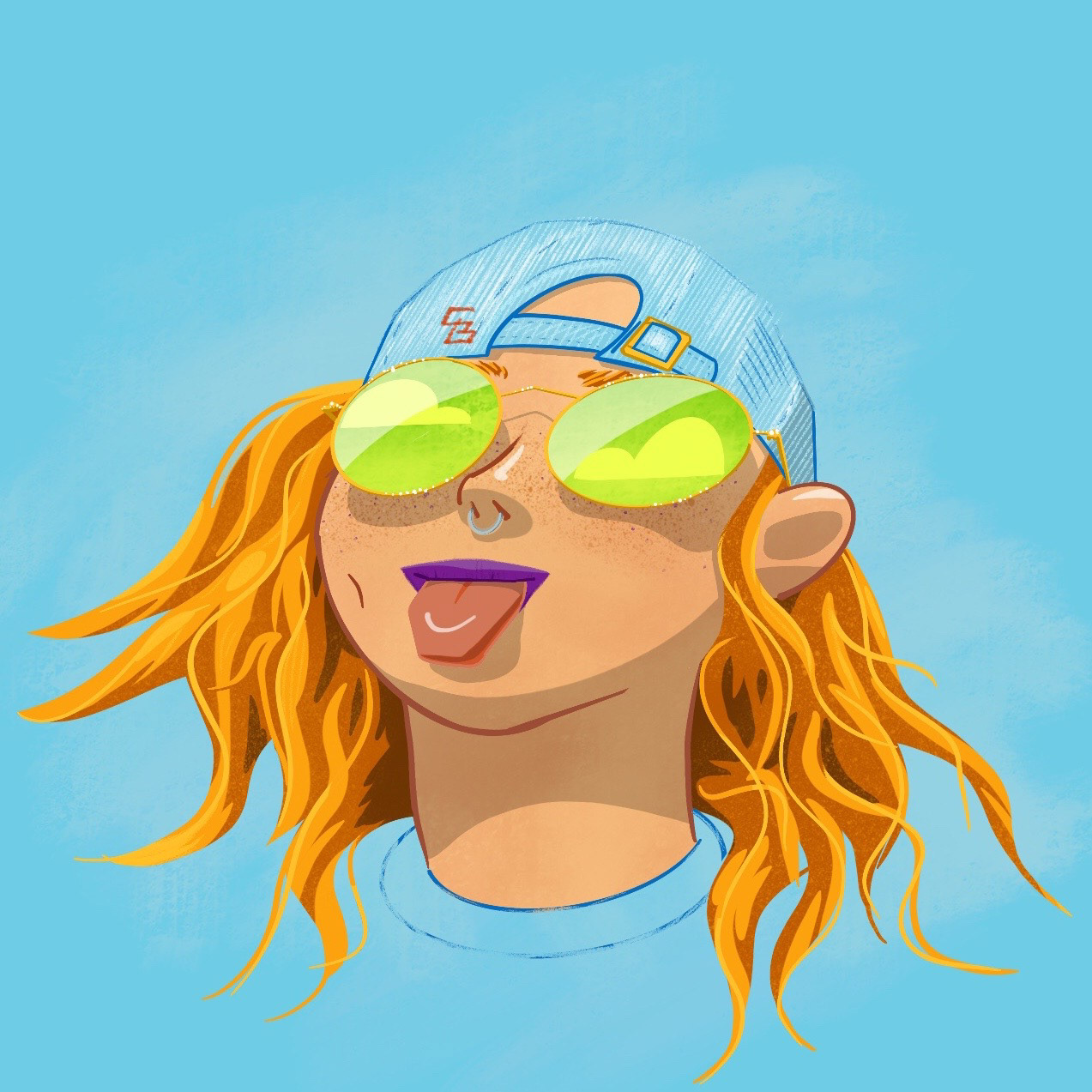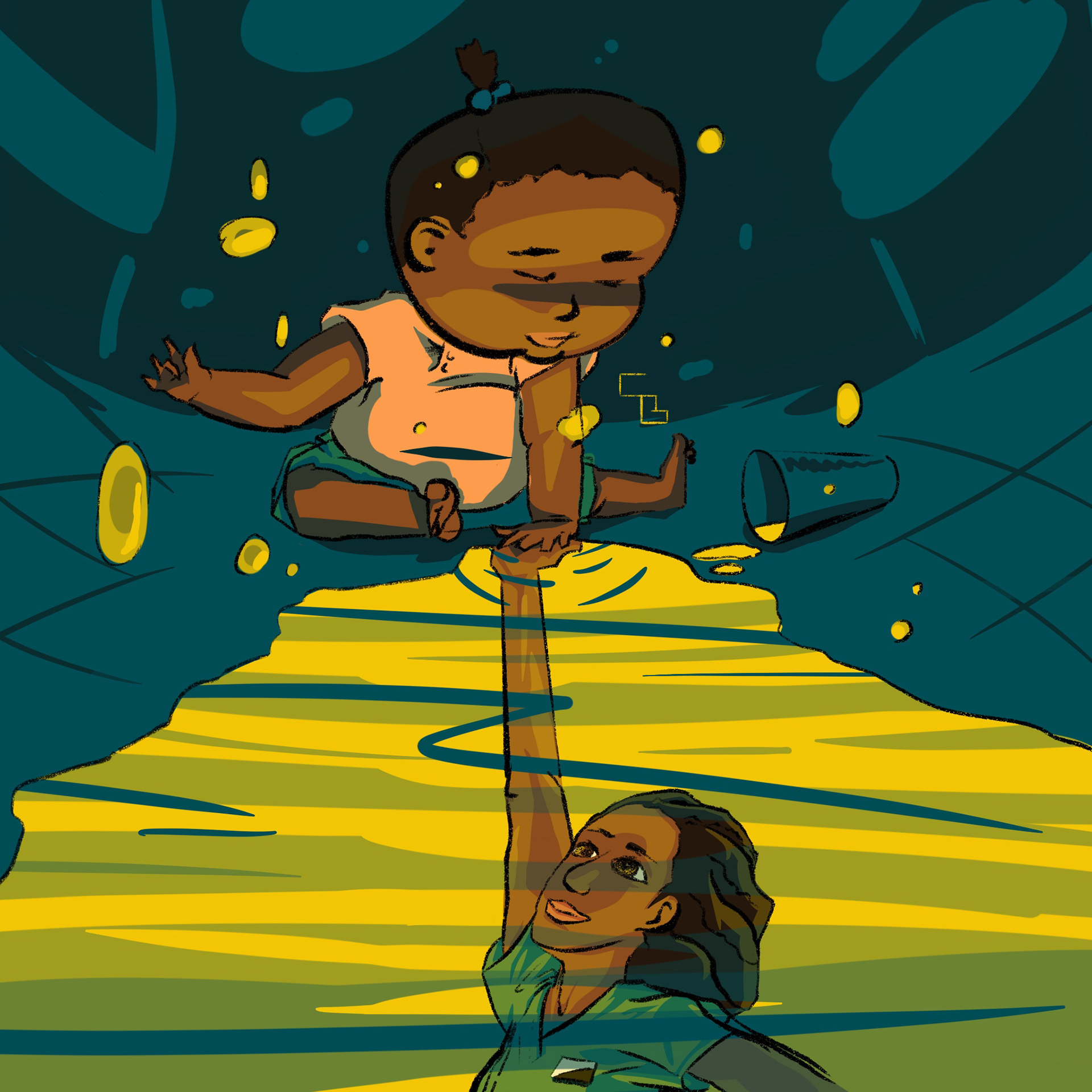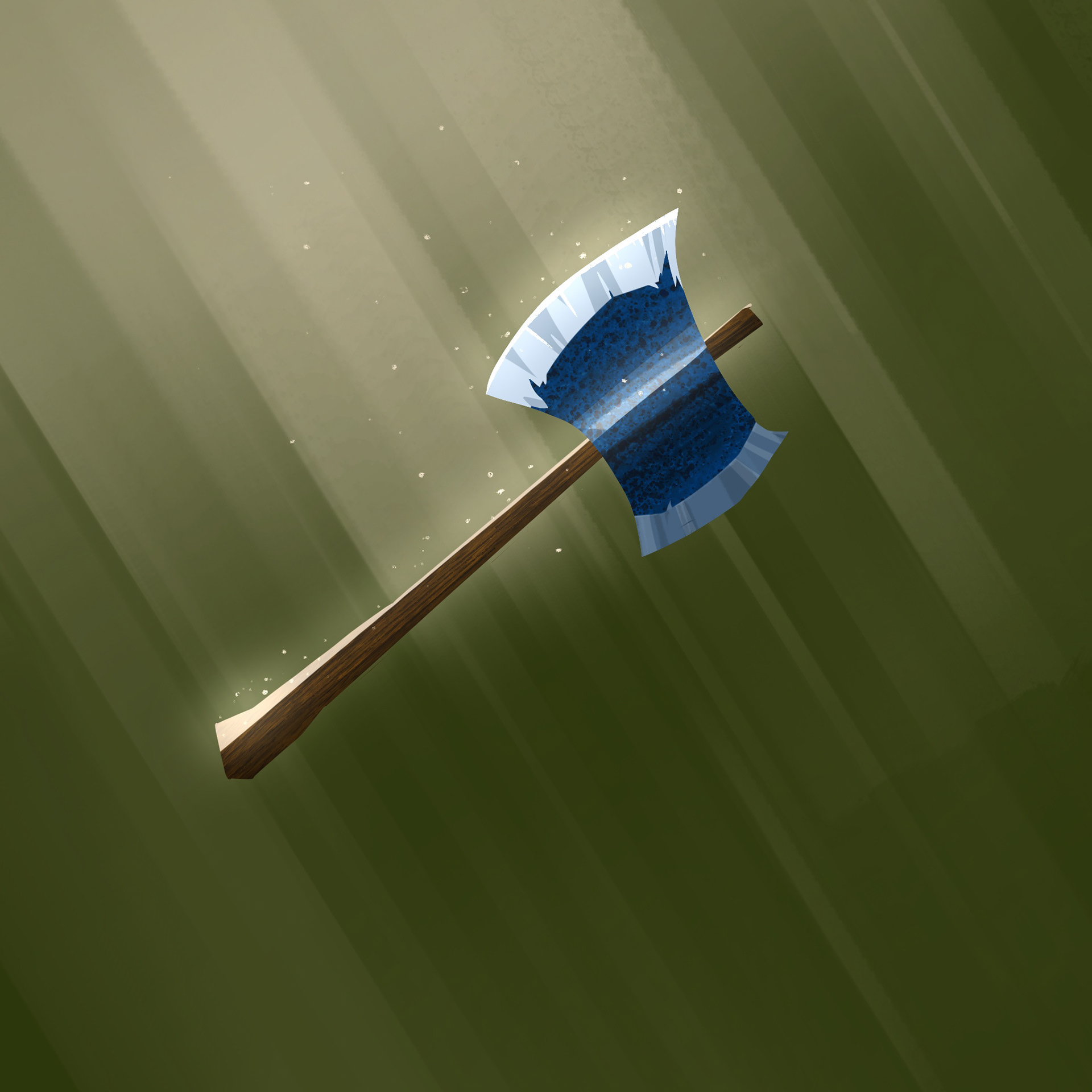 One of my favorite things to do is to take two styles and try and blend them together. That approach usually teaches me something and can make the piece more compelling. I work in both physical and digital media for illustration, it just depends on the project!
I help people envision their ideas so they can show them to the world. Effective communication is the core of my work, ranging from overall branding to refreshing individual materials. So whatever the scope of your work, we'll find a solution that's authentic.